Home
---
Site Survey Data Bank (SSDB)
Please only use the Unsecure Login if the regular Login does not work on your system.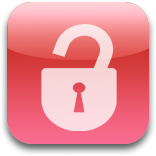 For secure access click here
Please login below with your PDB/SSDB username and password.
SSDB and the IODP Proposal Database (PDB) have moved to a single sign on system. If you have a PDB account, it will work as your SSDB login. If you have more than one SSDB account, such as a proponent and reviewer account, you can access both through your new single sign on.
---
Last Update: September 02, 2016