Home

Registration
---
Instructions:
Please provide the following information to set up your login account. (*required fields)
The SSDB and the Proposal Data Base (PDB) have a common user name and password system. If you have a PDB user account, it will work in SSDB.
Password Rules: Passwords must be alphanumeric and contain 4 to 10 characters.
Please only use the Unsecure Login if the regular Login does not work on your system.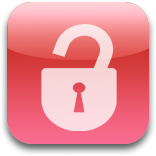 For secure access click here
---
Last Update: April 19, 2019